Minor Repair Kit 24004 For Sherwood Pump 18000K impeller 21533 cam half liners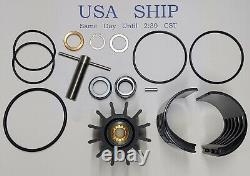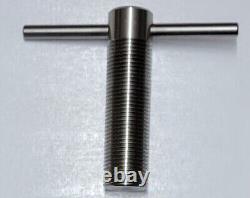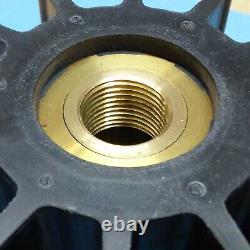 New Aftermarket Minor Repair Kit. Includes free puller and mounting o-rings (O-rings only fit pumps G1804 and G1806). The puller now included is made of Stainless Steel for a more durable and longer lasting puller. 18000 Pump Series Technical Guide can be found online. Search MPG_3049 18000 Tech Guide or Sherwood_G_series_18000.
FITS CATERPILLAR 3406 / 3406C / 3406E With the below listed pumps. You should see 4 options at checkout (just before you pay), the default may not be the best option.
Message me with your address if arrival is critical. Friday 4PM to Monday 4PM arrives Wednesday.