Dayton 6PY79 Pump Repair Kit Air (BL258)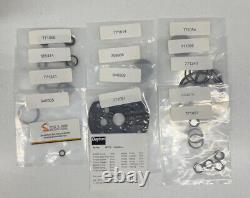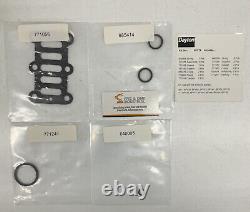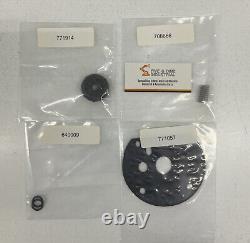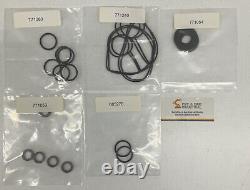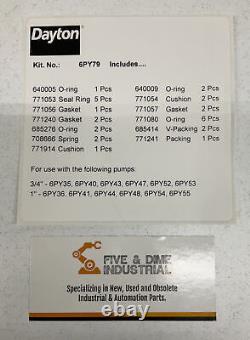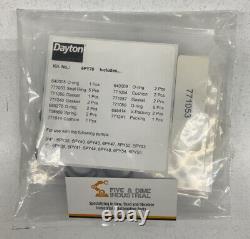 Thank you for visiting Five and Dime Industrial. We strive to provide good old fashioned customer service and sell the best products for the best price. Our feedback says it all. NDA is available Monday - Thursday.
Items ordered NDA Friday will arrive the following Monday. Five and Dime Industrial is a reseller of new, used and obsolete industrial parts.