Goulds Pump repair kit RPK3757S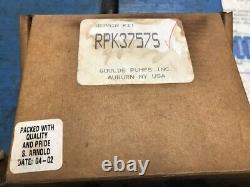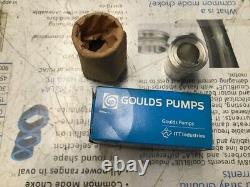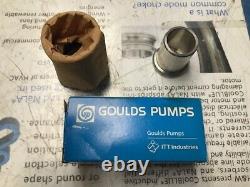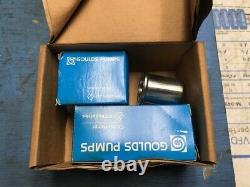 Brand New Goulds OEM repair kit. THIS IS NOT AN AFTERMARKET KIT. Kit includes Carbon/Silicon Carbide Mechanical seal, 1.00 I.
X 1.625 long 316 Stainless Steel Shaft Sleeve with Viton sleeve O-ring. Original Exterior box was dripped on by A/C unit. No water damage to internal packages or parts.